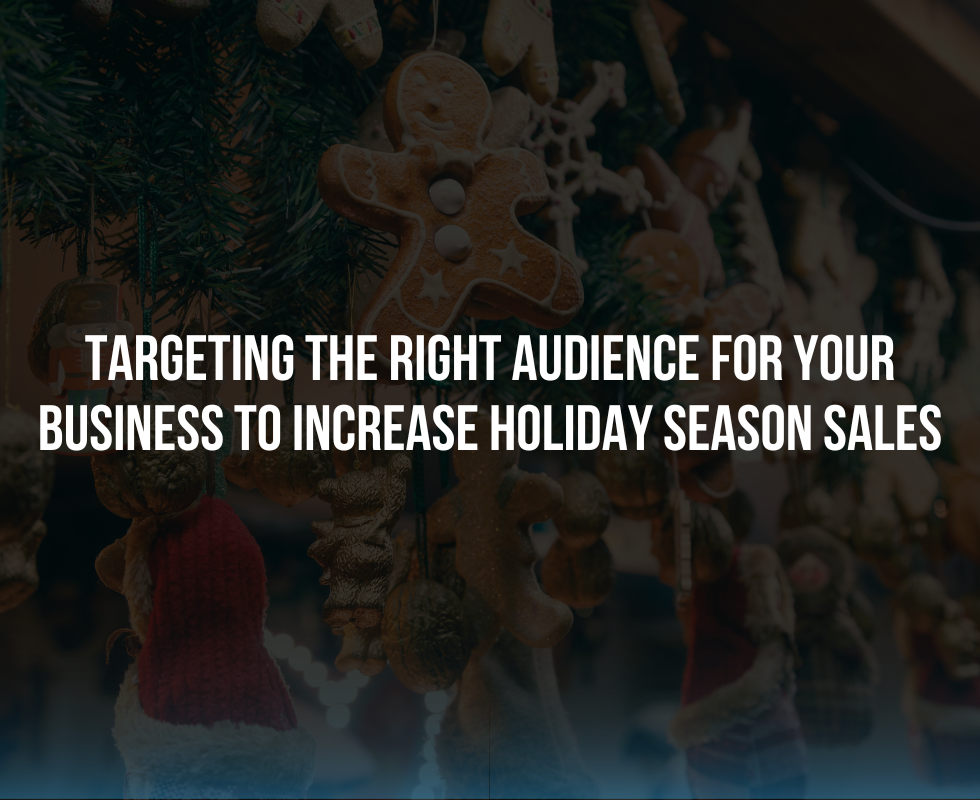 Like many businesses, are you hoping to increase sales during the holiday season? If so, you've come to the right place. In this blog post, you'll learn all about targeting the right people to create more holiday sales. With just the right strategies, you can come up with a plan that will bring more business in during the height of the shopping season.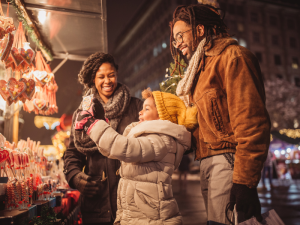 Why it's Important to Target During the Holiday Season?
The holiday season is one of the most important times to target potential customers. People are already out there, ready to purchase gifts for their loved ones but also looking for deals and promotions. This makes targeting during the holiday season especially important.
By targeting the right people, you can create more Holiday Season sales. Taking the time to create a plan and target with precision can help you create more sales for your business or organization.
Who Should You Target?
When it comes to targeting potential customers, you need to take the time to identify who the best people are to target. Depending on your product or service, you should try to narrow down the customer demographic to make sure you're targeting the right people.
If you're already running advertisement campaigns, then you'll want to look at your existing data and analyse who's been most responsive to your campaigns. You'll also want to look at your ideal customer profile to make sure you don't miss out on any potential customers.
Once you've identified your target audience, you can create campaigns and promotions that are tailored to this audience. This will ensure that your efforts will be more successful, resulting in higher sale figures.
The more specific you can be, the better. This means you should try to identify the age group, gender, interests, locations, and other factors that would indicate their buying habits or inclinations.
What Strategies Should You Consider?
Once you've identified your target audience, it's time to come up with a plan on how to reach out to them and make the sale. Here are a few strategies you can consider:
Paid Social Media Ad campaigns
This is one of the most common and popular strategies to get your message out there. With this strategy, you can create targeted ads that will be displayed to a specific demographic, increasing your chances of getting the sale.
Email campaigns
Did you know that 99% of consumers check their emails every day? Another fun fact, most of those consumers actually prefer to receive updates on their favorite brand via email!
Email marketing provides a personalized way to stay in contact with your existing and potential customers. Our email marketing team are focused on providing value and information to the audience which in turn presents the business as an expert in the field.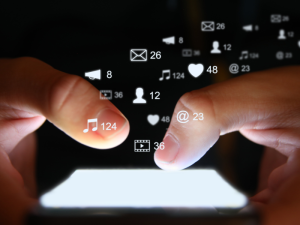 Social Media campaigns
Having a strong organic social media presence is the key to any business having success in the digital space. By creating engaging and valuable content you can interact directly with potential customers to increase brand awareness and ultimately, sales. 
Content Marketing
Content marketing is an incredible boost to your business's credibility and ranking. Content such as blog posts, videos, and infographics will help educate and inform your target audience about your product or service.
Conclusion 
Targeting the right people to create more sales during the holiday season is an important part of any business or organization's marketing strategy. Knowing who your target audience is and creating campaigns and promotions tailored to that demographic are key to achieving success.
By taking the time to identify who to target and coming up with strategies to reach them, you can boost your chances of creating holiday sales.
If you're looking for assistance with targeting the right people to create more holiday sales, contact Imagine Digital Marketing. Our team of professionals can help you create a plan that considers your target audience and create campaigns tailored to your needs.