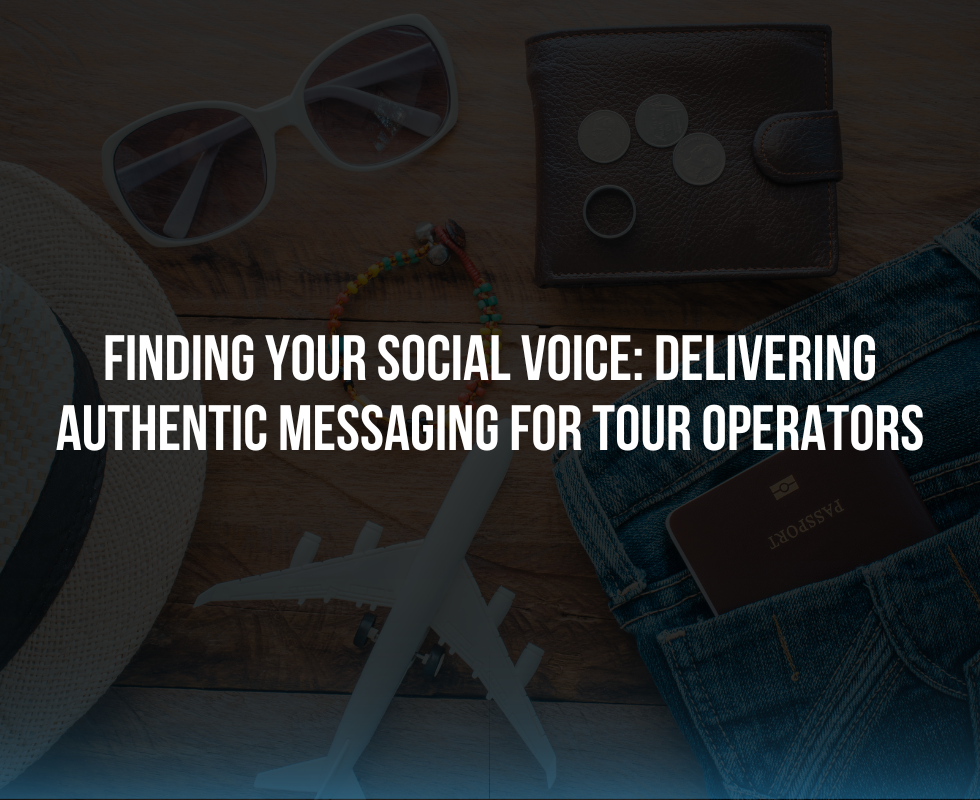 In today's dynamic online landscape, breaking through the digital noise to make your tour operator's business shine can be quite a challenge.
The challenge of finding the right message for tour operators is real—especially when it comes to engaging customers on social media. Despite this challenge, many tour operators have found success in sharing content in order to reach their market and land bookings.
To assist you in harnessing the full potential of social media and constructing a genuine message, here are ten invaluable tips to help you find your social identity and fashion a compelling and impactful message tailored for your fellow tour operators.
Know Your Audience
You want to make sure that the content you're sharing is relevant to the people you're trying to reach. Take the time to learn about your audience and the content they find valuable, as this will help you create content that resonates with them.
Craft a Unique Message
You don't need to sound like everyone else in the tour operator industry. Take the time to develop a unique message that signifies your brand and resonates with your customers.
Foster Engagement
When it comes to social media, engagement is key. People want to feel heard and seen, which is why it's important for tour operators to take the time to foster engagement with their followers and cultivate relationships with them.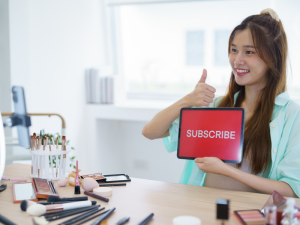 Share Behind-the-Scenes Content
People love getting a glimpse behind the curtain of tour operators' operations. Whether it's showcasing the back end of your tour offerings or spotlighting the faces behind your business, share a little bit of what goes into running your business and make your followers feel like family.
Use High-Quality Photos & Videos
Nothing catches people's attention more than beautiful photos and videos. Make sure to use the best quality images and videos you can that accurately depict the tour offerings you have.
Create User-Generated Content
Encourage customers to share their experiences with your tour company on social media. Not only will this create more engagement, but it will also give people an inside look at what it's like to book a tour with your tour company.
Showcase Your Expertise
Share your knowledge and resources with your followers. Showing your expertise in the tour operator industry will help establish you as an authority and trusted source.
Learn From Others
Look for what other tour operators are doing on social media and take notes. Look for examples of content that resonate with their audience and see if it's something you can replicate.
Authenticity Is Important
Social media has made businesses more accessible than ever before, so it's important to be genuine and authentic. People can sniff out a message that isn't authentic, so make sure you're always true to yourself.
Don't Forget to Have  Fun
Social media should be fun and enjoyable, so don't be afraid to be creative and playful in your messaging. Come up with fun ways to promote your tours and engage your followers.
Unearthing the perfect social voice and message may pose a challenge, but it doesn't have to be an arduous journey. Employ these ten tips to help you uncover your social identity and craft an engaging and compelling message that resonates with your tour operator clientele.
Are you a tour operator in search of assistance in defining your social identity? Reach out to Imagine Digital Marketing today, and let us guide you on your journey!